Yesterday me and two of my friends book a holiday to Malta! I am beyond excited already and we aren't even going until October (but 12 weeks sounds sooooo much closer!) I brought a guide book the other day and the country looks amazing, the sea looks clear and there is lots of old buildings to look at and lot of mentions of craft markets (yay!) and flea markets. I can't quite picture the size of the island, there is a walk in the guidebook which takes you from the north coast to central Malta in just 4 hours. I can't imagine an entire country so small.
The sea looks so clear!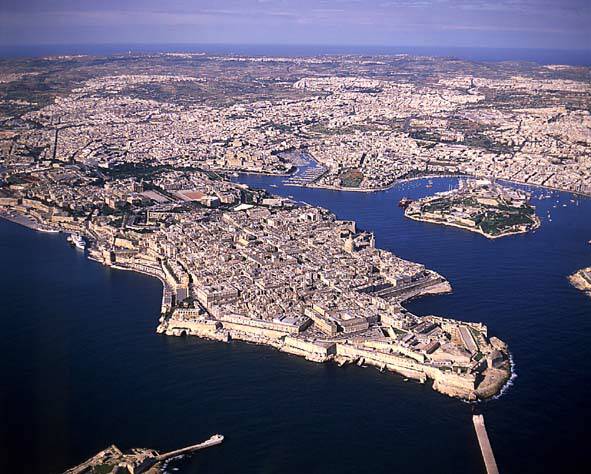 The entire country fits into a picture from a plane it is insane!!
I have holiday booked starting tomorrow so will be able to catch you up on my crafting over the next week. I have sent and received my handmade heart swap so will do a post about that. I have also nearly finished the Popular Crafts #polkadotswap. My partner in the swap has already posted my parcel so I need to get a wriggle on!
I will post again very soon!